OFFICIAL BAW SITES
OFFICIAL BAW SITES:
Baw CraftWorx Forum
Baw CraftWorx Blog
Baw CookBook Blog
Baw Witchcraft Forum
Baw Witchcraft Blog
Tweets by @ArchangelBaw
Current date/time is Mon Jan 26, 2015 5:19 am
Information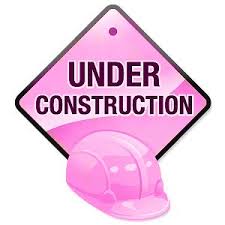 Baw CraftWorx is currently Offline, The administrator of this forum is processing a maintenance. You can't access this forum for the moment. Check back soon. For more details, contact the administrator of this forum.